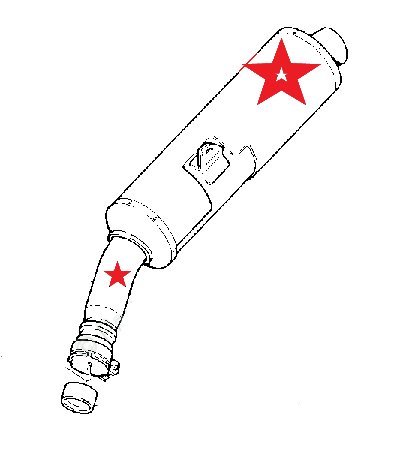 FZR Enthusiasts.
I am in need of a Muffler assembly for my '92 FZR 1000.

The PO of this bike removed the ExUP system and replaced it with a 4-2-1 aftermarket unit from D&D Exhaust. I have purchased the proper header pipe with the valve but need either: a.) an OEM muffler assy, or b.) an aftermarket transition pipe and muffler.

I could continue to use the NOISY muffler until a replacement can be acquired but I have no way to transition from the OEM Exup header to the muffer since the aftermarket header pipe installed is a 4-2-1 variety it will not mate the two.

A used aftermarket transition pipe could also be helpful.....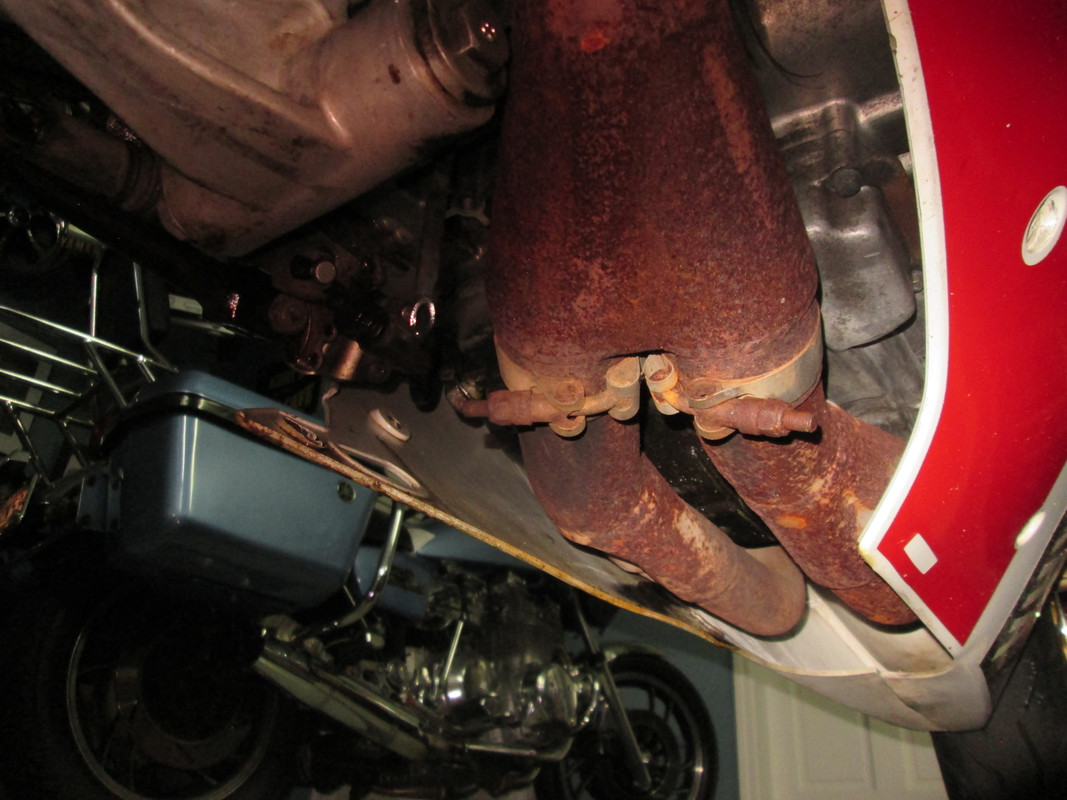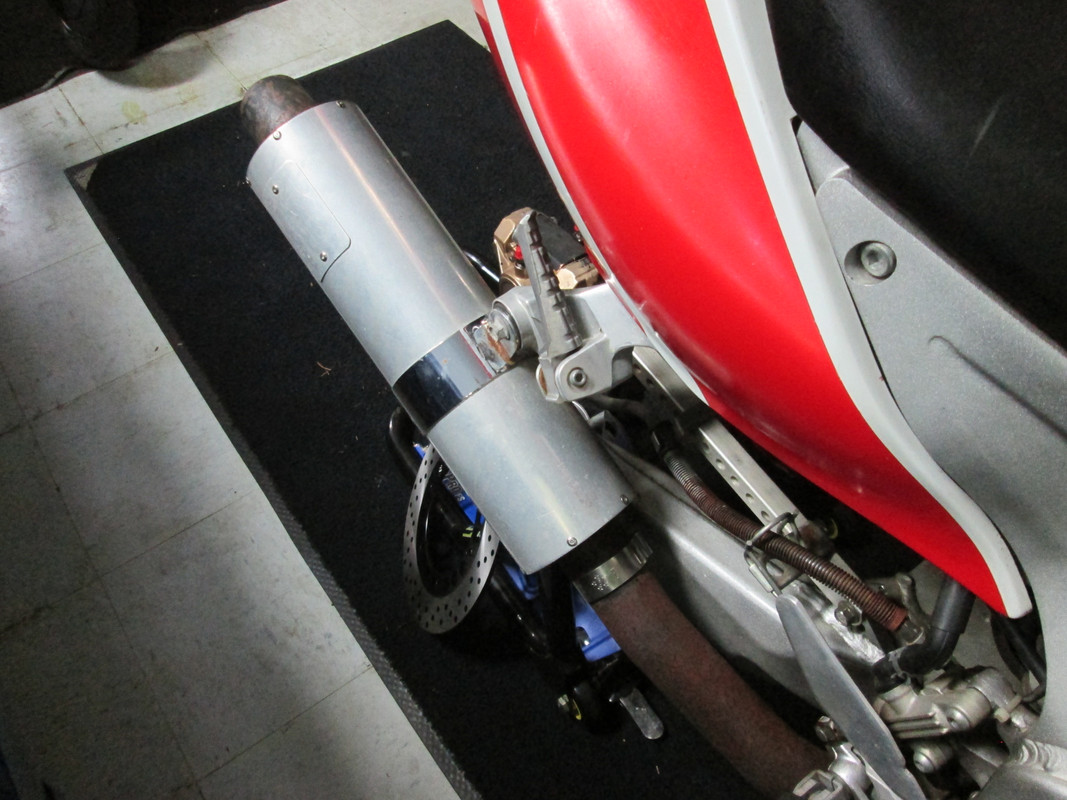 I'm assuming someone may have removed their OEM unit for aftermarket and saved the old one? Like to make some $$ (dollars, sterling, Euros, etc.) for that unit just collecting dust in the corner of your bike shop? I can put in the elbow grease and do the bit of polishing, cleaning, etc. for a useable piece.

As this is an attempt at a restoration, an OEM unit would certainly be preferred but anything that would allow me to get the ExUp valve back in service on this machine would be a benefit.

I am located in the U.S. and I understand this can be more difficult. All expenses paid via whatever method you prefer.

Need something from the U.S. not available in Europe/Britain? I can make that work also!


Sincerely,
_________________
Kurt Boehringer
Peachtree City, Georgia USA
1992 - FZR1000 - Genesis