FZR Enthusiasts.
I'm new to this forum and from the other side of the pond. I wanted to mention a large gathering of Vintage Yamaha enthusiasts in the beautiful mountains of North Carolina USA.

For nearly 20 years, a group of friends has been gathering with their Vintage Yamaha motorcycles to ride the Blue Ridge/Smoky Mountains of North Carolina. Originally a gathering of XS1100 owners, we've expanded to include ALL vintage Yamahas. Last year we had, XS650s, XS750 & 850, RD350's and 400, SECA 550's & 650s, XJ750 & 1100's, FJ1200, Viragos, Specials, Midnight Specials, and several more...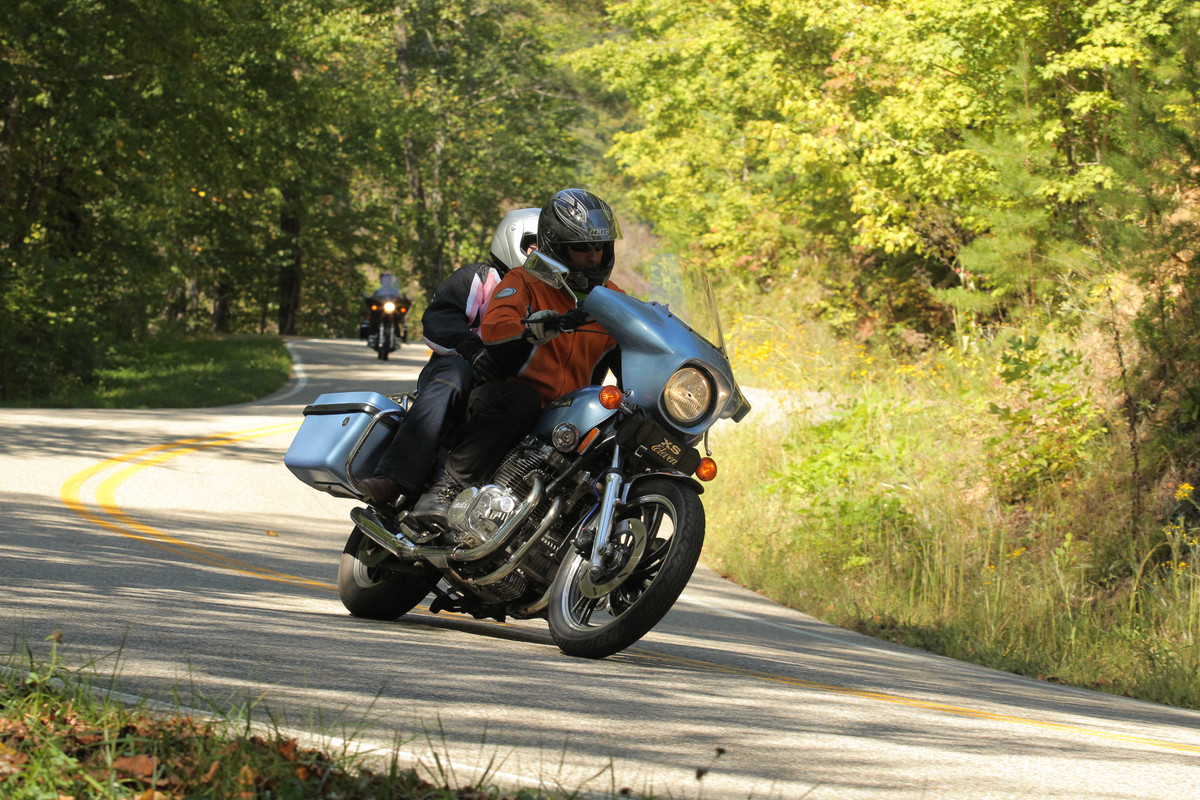 This is the area where "The Dragon" or "Deal's Gap" is located. 11 miles of twisty turns (318 in that short distance) and a very challenging ride. Area attractions also include the Blue Ridge Parkway. Cherahola Skyway, and several other beautiful mountain roads.

Professional Photographers are set up at strategic locations on these routes and provide the photos shown for a mere $7/ea. Would you like to see yourself in one of these?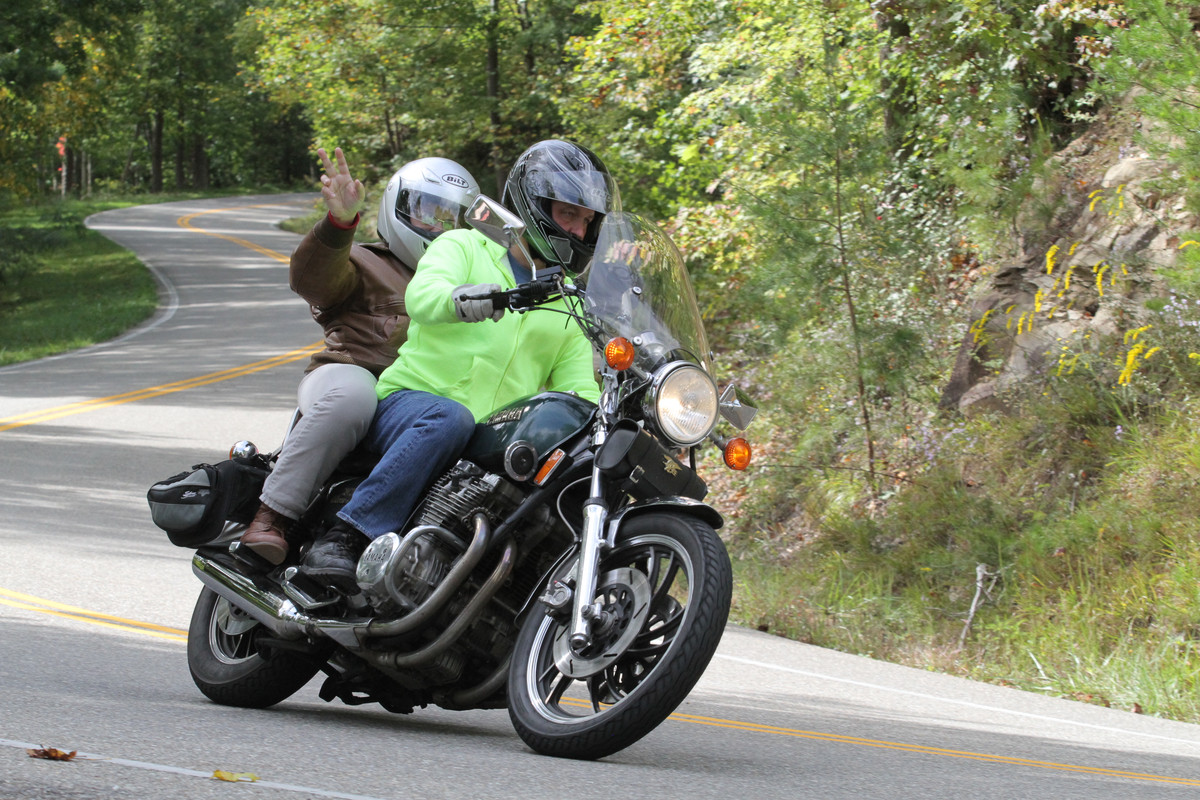 This is the finest motorcycle riding area on the eastern seaboard of the U.S. Our Rally draws motorcyclists from across the country and in a few cases from around the world. Last year we had rider a rider from Brazil!

The rally is GENERALLY a weekend event but many (including myself) arrive days early for extra riding. Our rally is a RIDERS RALLY and each day several groups depart together (normally groups of ~10) to various locations returning to the Iron Horse Lodge for dinner and fellowship after a beautiful day of riding.

Although we refer to this as a Vintage Yamaha Rally, all Yamahas are welcome but only those bikes/riders on machines 25 years or older are eligible for our light-hearted awards ceremony on Saturday evening.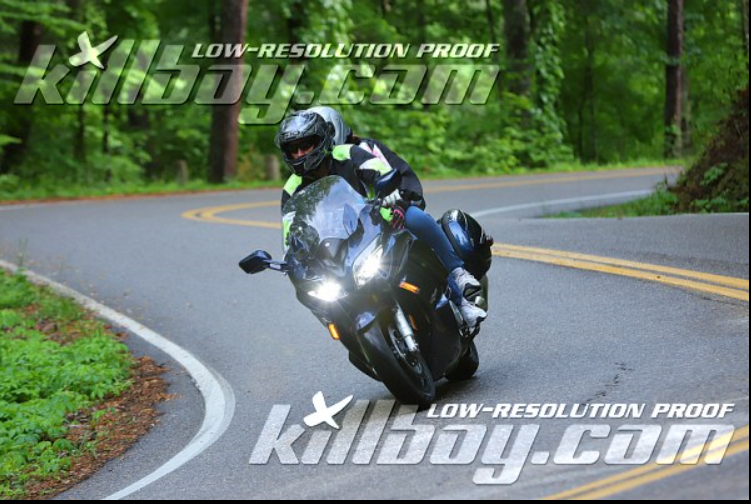 It would be understandably unlikely anyone from this site would be able to bring their FZR to attend in the USA. HOWEVER, I personally own nearly a DOZEN Yamaha Motorcycles and have, on more than one occasion, allowed others to use one of my bikes!

Anyone interested???


I typically ride the weekend two-up with my wife during the rally and the FZR would not be a great choice for two-up riding in these mountains. My FZR as well as a couple of my XS1100's would be available for another EXPERIENCED rider to use!



If you can get to Atlanta Georgia - USA on the last weekend of September.............



www.vintageyamaharally.com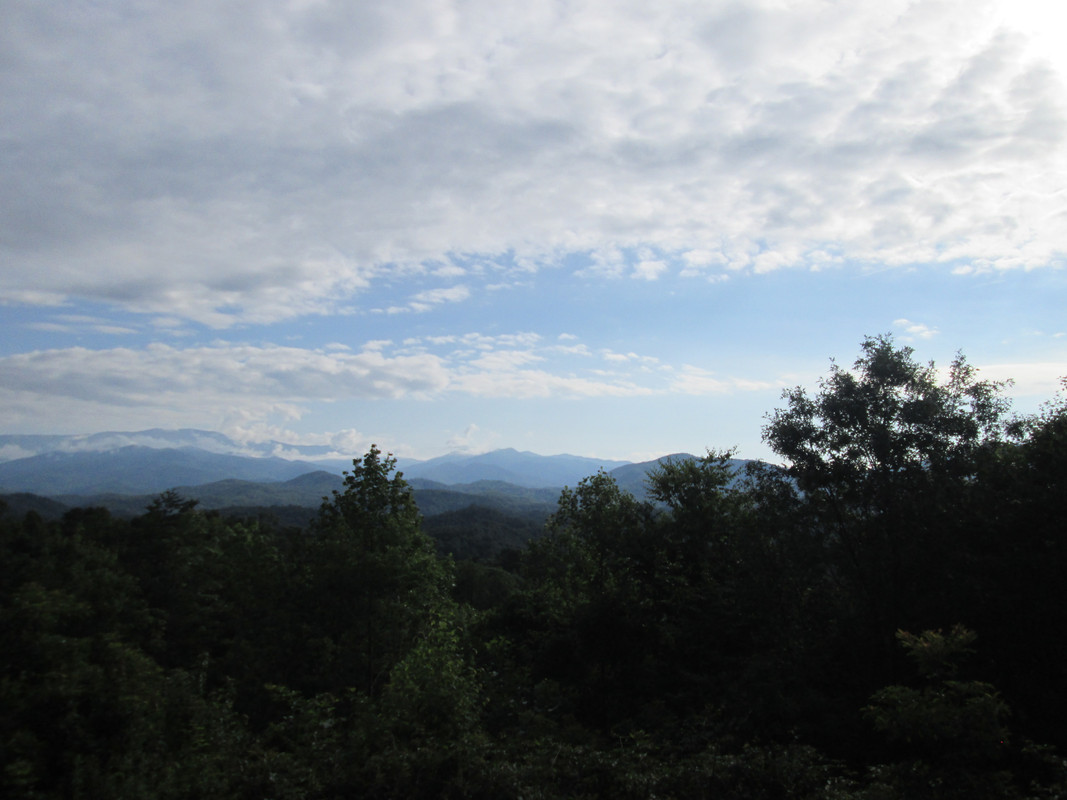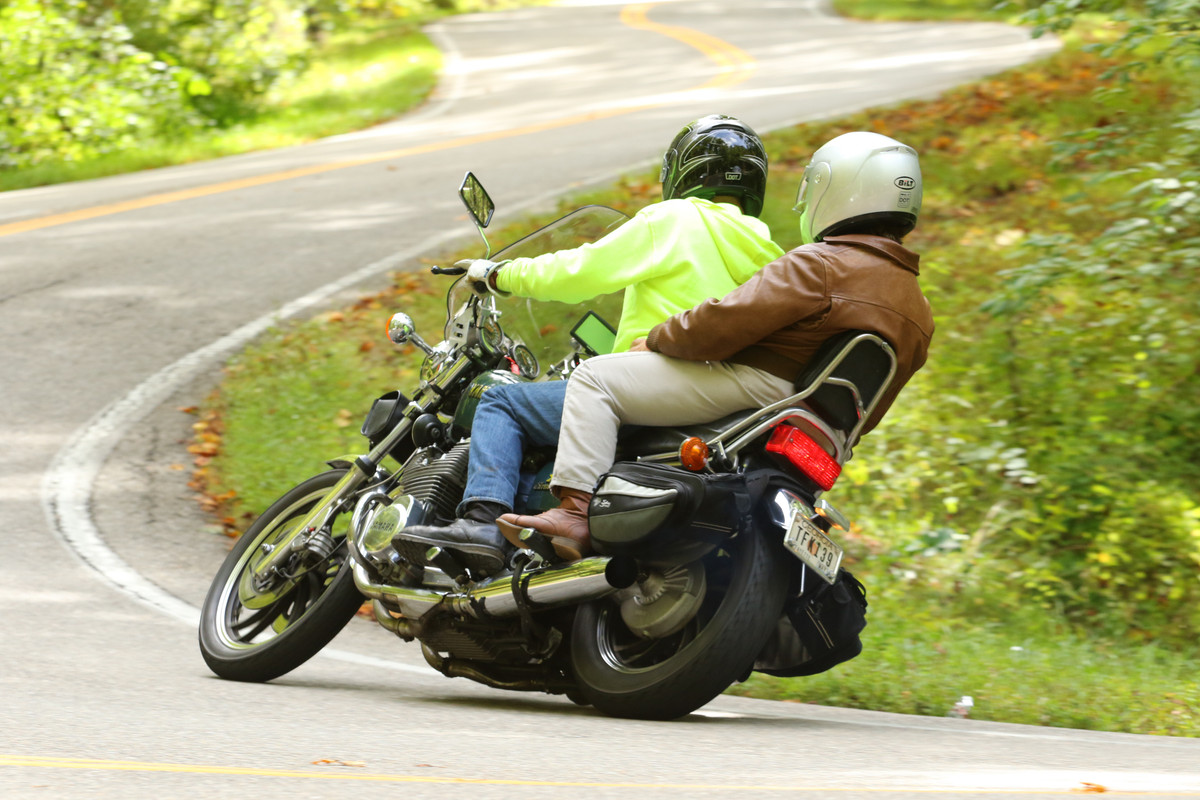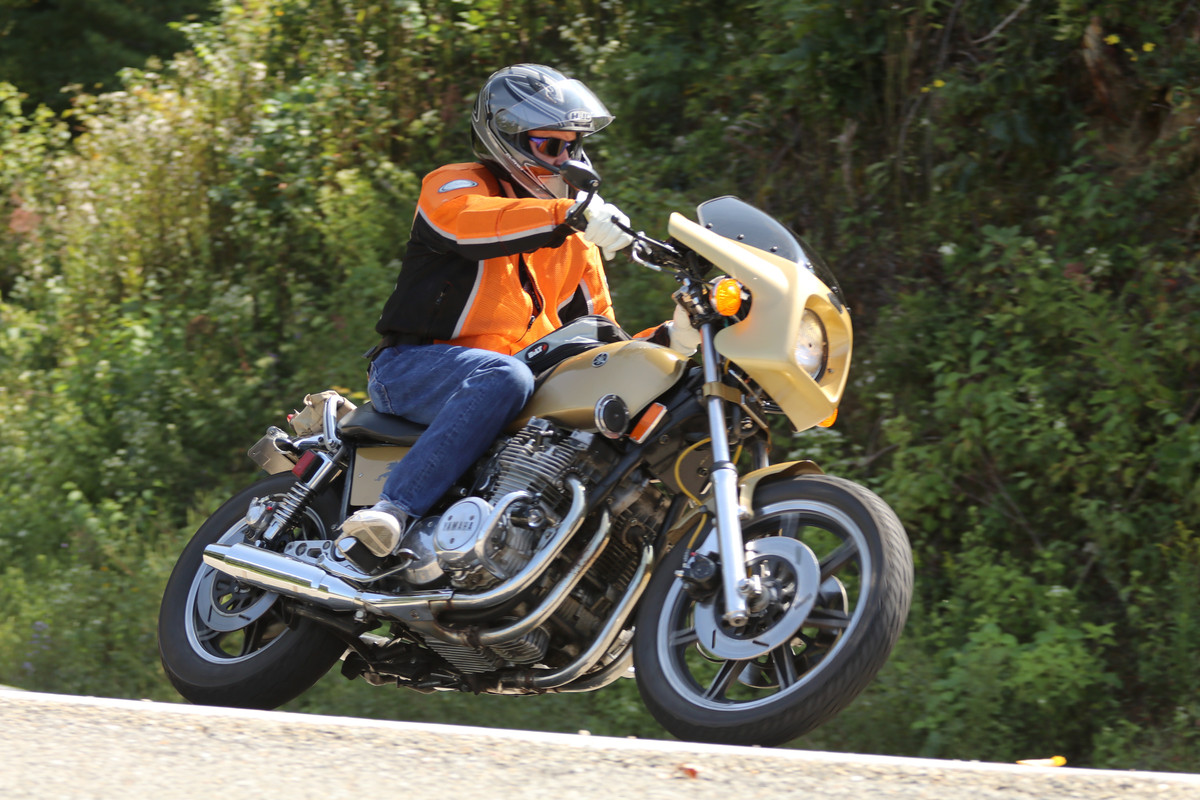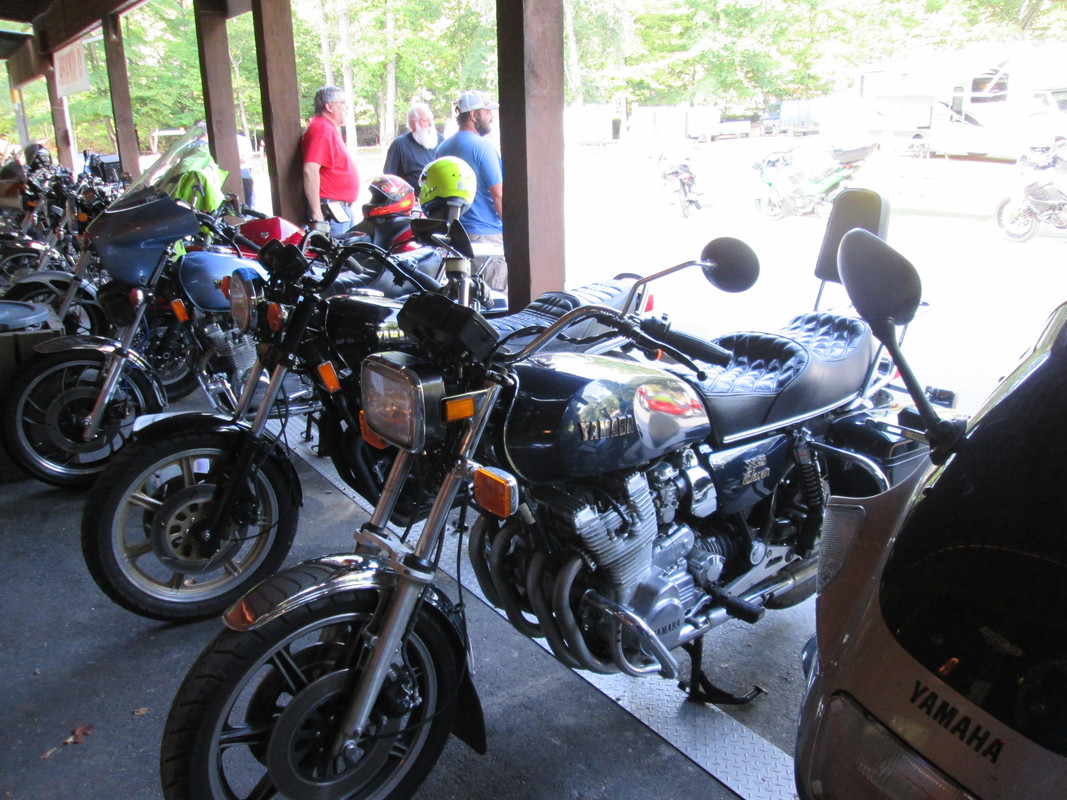 _________________
Kurt Boehringer
Peachtree City, Georgia USA
1992 - FZR1000 - Genesis